Comments about Sharon Stone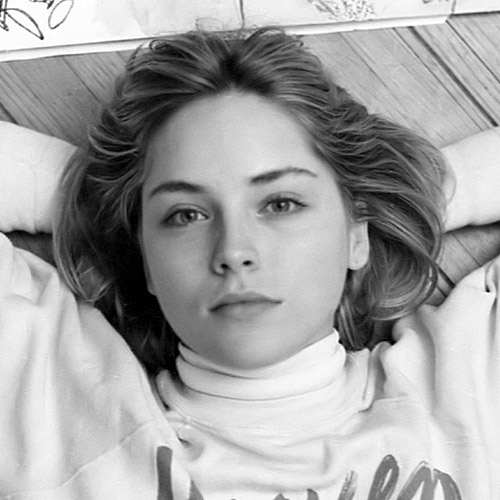 Sharon In The Eyes Of Kate Byron, Her High School Classmate
My memories of Sharon are of an exuberant active and well-liked girl. She always appeared to me to be in an eternal good mood. She smiled all of the time I was around her. She and I were in Chorus together my senior year. We mostly just exchanged greetings in the hallways and sang together with about thirty others in Chorus.
One thing I would say to your and your readers is to remember that Sharon is a person – just like each of you. In my memories, Sharon did not stand out as an exceptional student / person at Saegertown High School while I was there.
We had many talented, vibrant, and special people who were our classmates. Sharon chose the path that was right for her and I congratulate her for that. I am glad that she has become extremely successful in the field of endeavor she loves. But just remember, everyone can succeed at what they work for if 1) they are passionate about their work/hobbies; 2) they work steadily towards that goal (whatever it is); 3) they are true to themselves and the career they have chosen; and lastly, they must believe in themselves.
This comment was made by Kate Byron, Sharon's classmate at Saegertown High School. Thank you, Kate.