Questions and answers
Sharon Stone Facts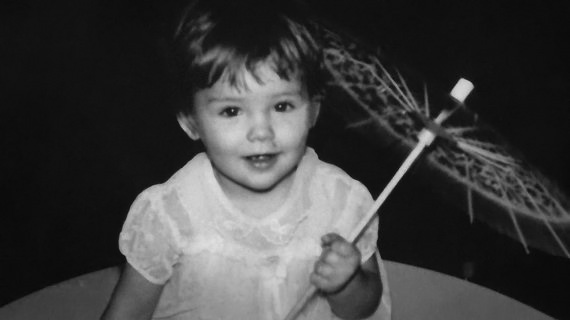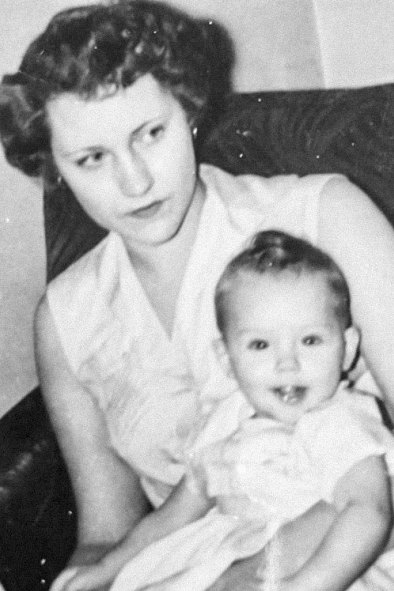 When was Sharon Stone born?
Birthdate
Sharon Vonne Stone was born on March 10th 1958, in Meadville, Pennsylvania, to Dorothy Marie (née Lawson; b. 1933), an accountant, and Joseph William Stone II (1930–2009), a tool and die manufacturer and former factory worker.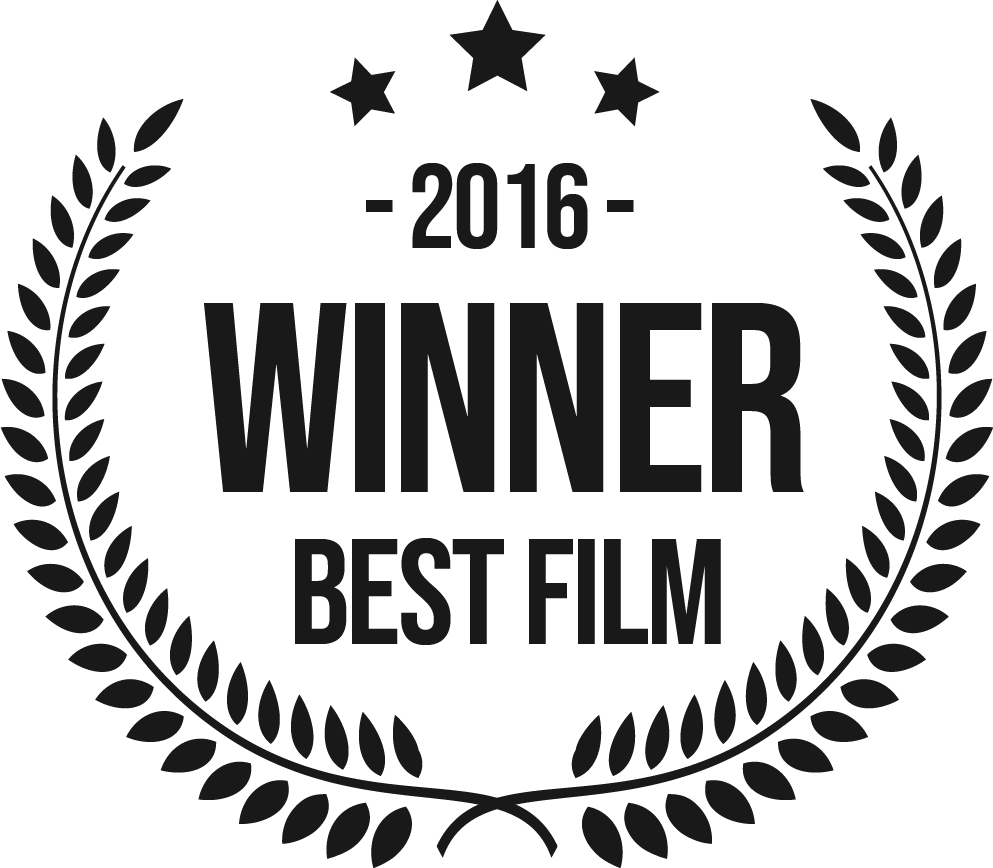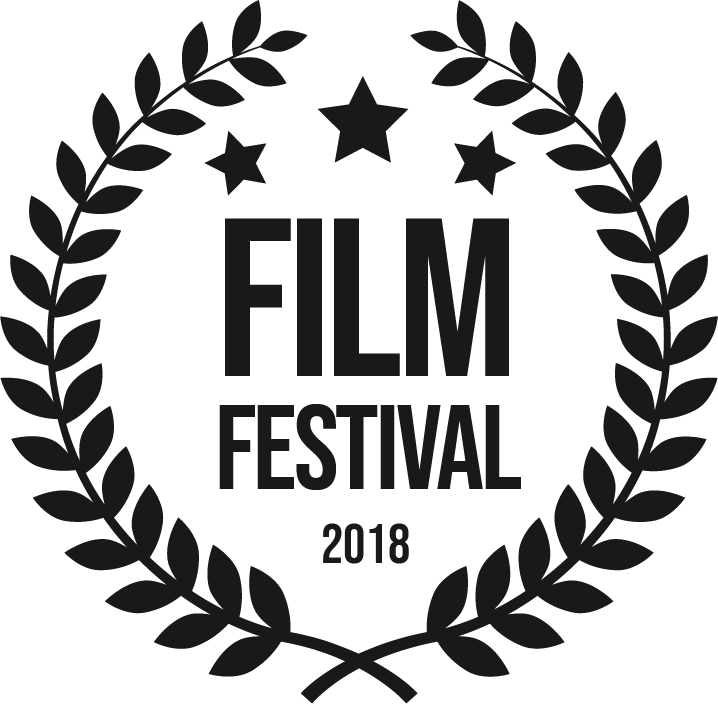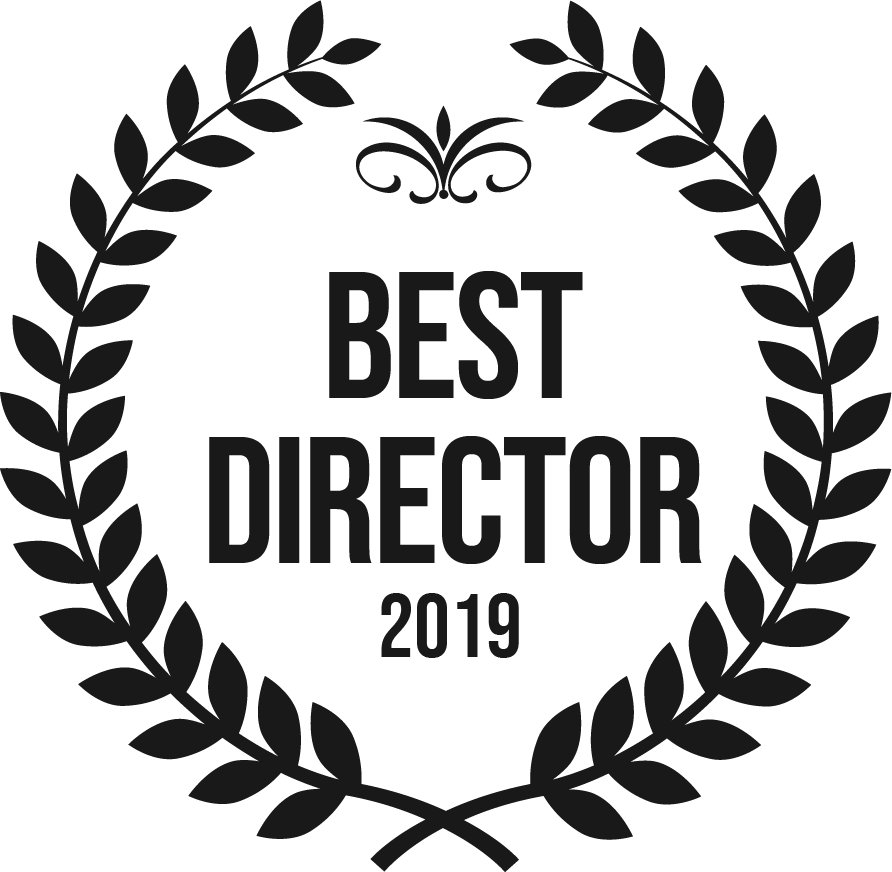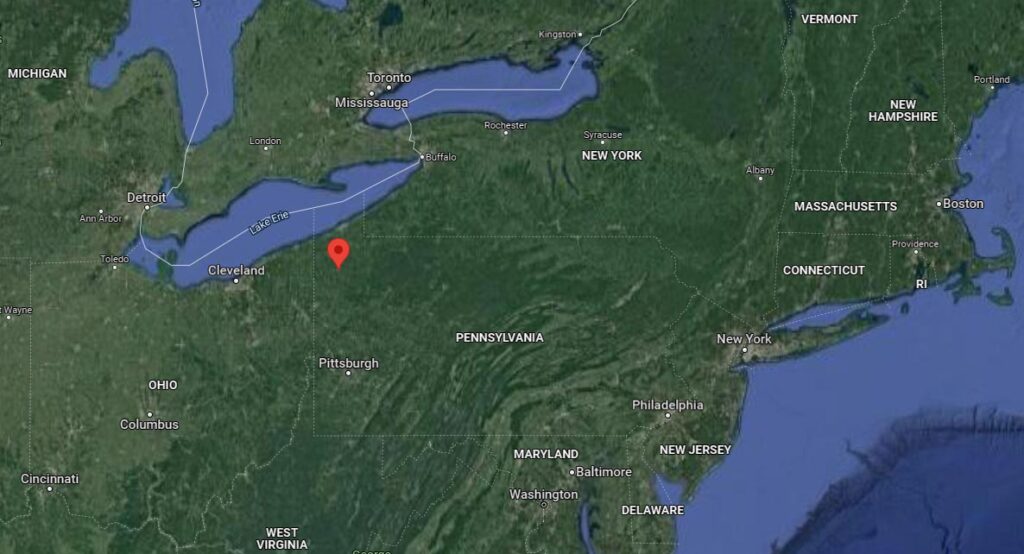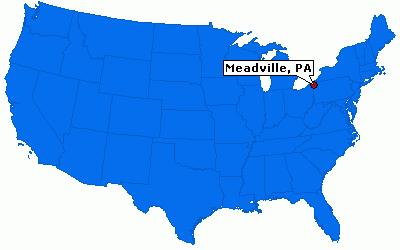 Where was Sharon Stone born?
Birthplace
Meadville is a city in and the county seat of Crawford County, Pennsylvania, United States. The city is within 40 miles (64 km) of Erie and within 90 miles (140 km) of Pittsburgh. It was the first permanent settlement in Northwestern Pennsylvania. The population was 13,388 at the 2010 census.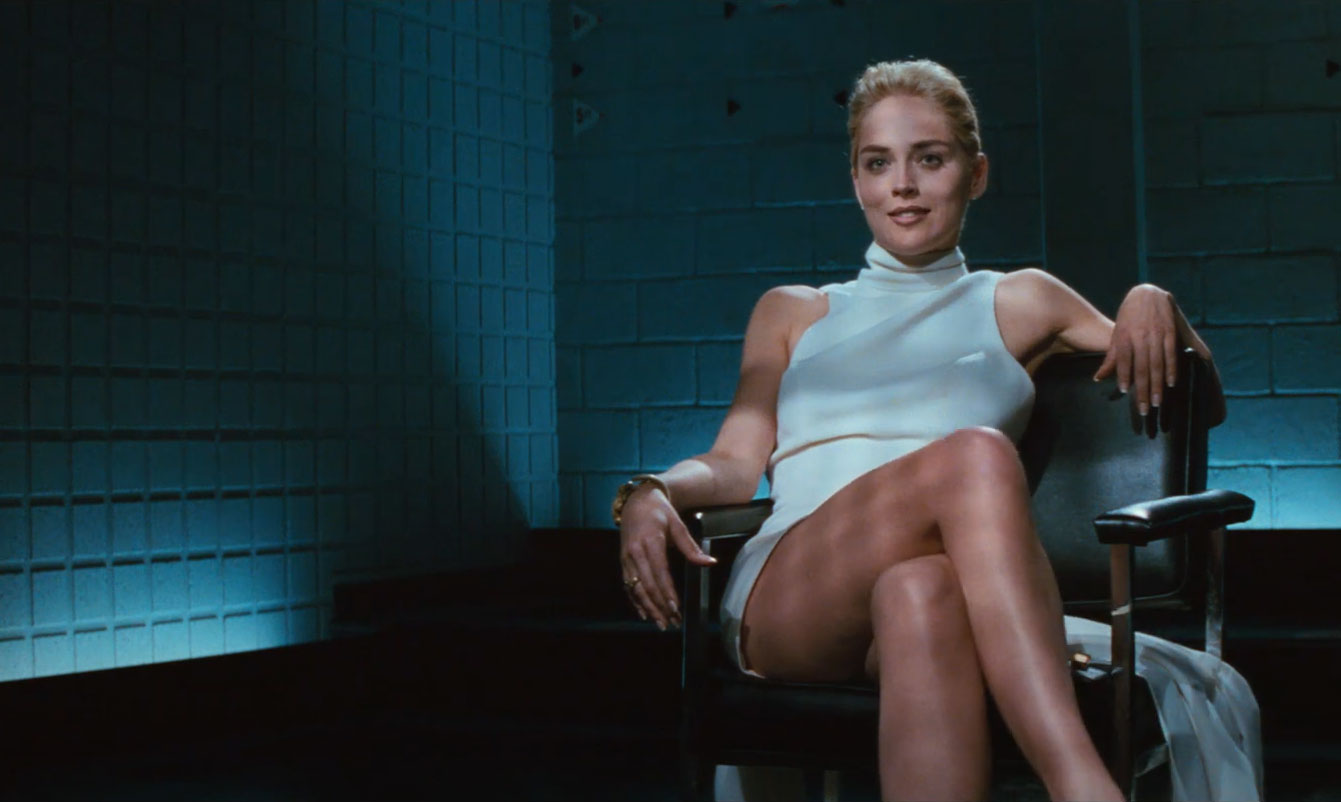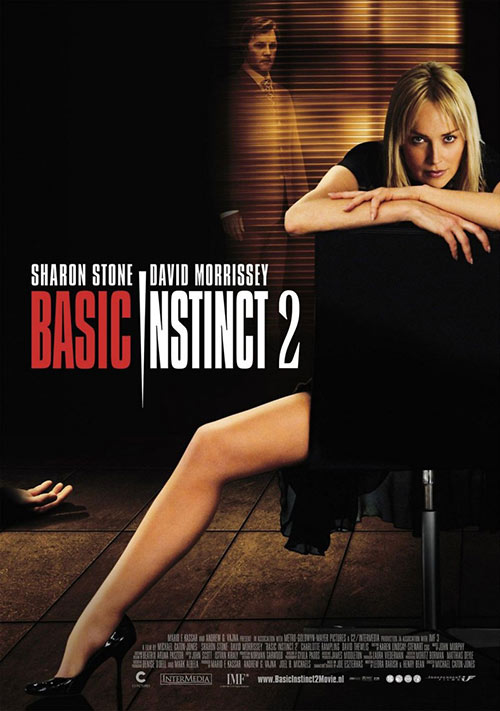 What occupations did Sharon Stone practice so far?
Occupations
From working part-time as a McDonald's counter girl, she worked her way up to become a successful Ford model, both in TV commercials and print ads.
In 1980, she made her acting debut in Woody Allen's Stardust Memories (1980) as "pretty girl in train", her first speaking part, however, was in Wes Craven's horror movie, Deadly Blessing (1981).
She finally got her big break with Arnold Schwarzenegger in Total Recall (1990) and also posed nude for Playboy the same year, a daring move for a 32-year-old actress.
But it worked; she landed the breakthrough role, that she is most famous for, as a sociopath novelist, "Catherine Tramell", in Basic Instinct (1992). Her interrogation scene has become a classic in film history and her performance captivated everyone.
But it wasn't until she played a beautiful but drug-crazy wife of Robert De Niro in Casino (1995) that she got far more than just fame and fortune — she also received the acknowledgment of the movie industry for her acting ability. She received her first Golden Globe and an Oscar nomination.
She received her third Golden Globe nomination for The Mighty (1998), a film that her company, "Chaos", also co-executive produced.
In 1998 she also lent her beautiful voice to Princess Bala in Antz.
How tall is Sharon Stone?
Height
Her reported height is 5′ 7″ or 170 cm.
What color are Sharon Stone's eyes?
Eye color
Sharon is known for her beautiful sparkling blue eyes.
Sharon is also known for her beautiful platinum blonde hair.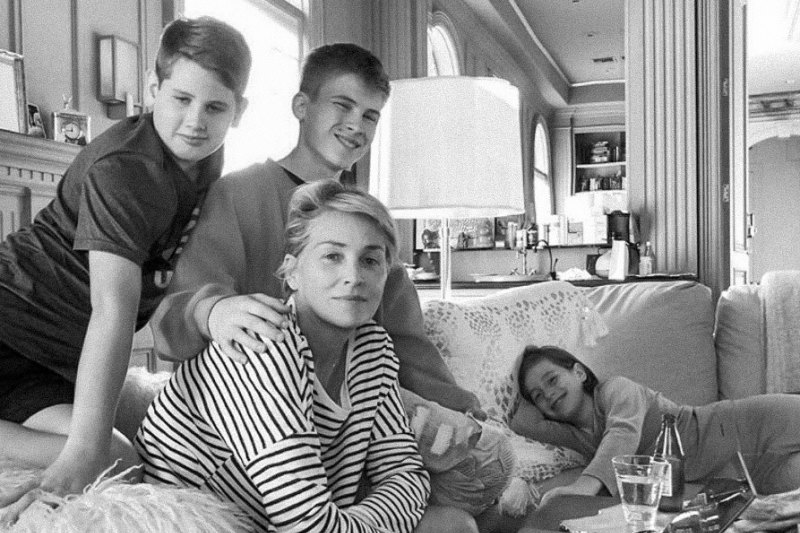 How big is Sharon Stone's family?
Family
Mother: Dorothy Stone, homemaker, Avon employee
Father: Joseph Stone, factory worker
Brother: Michael, actor
Brother: Patrick
Sister: Kelly, executive director of Planet Hope
Son: Roan Joseph Bronstein
Son: Laird Vonne Stone
Son: Quinn Kelly Stone
More about: Sharon Stone's family
What are some of Sharon Stone's more notable relationships?
Love life
Michael Greenburg (ex husband), associate producer; married 1984 – divorced 1987
Dwight Yoakam, singer, actor
Hart Bochner, actor
Garry Shandling, comedian
Chris Peters, music producer
Bill McDonald, producer; engaged to be married; met on the set of Sliver
Bob Wagner, assistant director; worked on two 1995 movies starring Stone
Jim Connelly
Barry Josephson, executive; dated in 1995
Michael Benasra, businessman; dated summer of 1996
Phil Bronstein (ex husband), journalist, editor; married 1998 – divorced 2004
More about: Sharon Stone's relationships
What is Sharon Stone's formal education?
Education
Saegertown High School, Saegertown, Pensylvannia (comment by Sharon Stone's classmate)
University of Pennsylvania at Edinboro; majored in creative writing and fine arts
Studied acting with Marilyn Freid and Jack Waltzer
Studied at both the Tracy Roberts and Harvey Lembeck Improvisational Comedy Workshops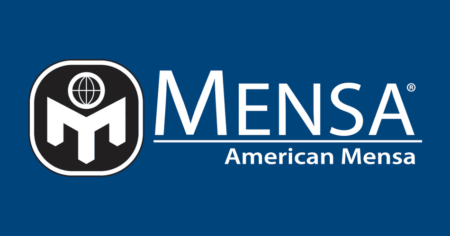 What is Sharon Stone's IQ?
Intelligence
Having an IQ of over 150, places her in the upper 0.5% of IQ scores.
From a very early age, Stone says, she wasn't like other kids — she was more mature, less child-like. It's a quality she believes that even those closest to her had trouble reconciling. "I think it was just very alarming for my mother to be talking to a very short, tiny, little adult, who was having structured, thoughtful, wise conversation," Stone says.
Stone seemed so different from other children that her mother actually took her for testing when she was 4-years-old to help figure out why. The result? Stone had an exceptionally high IQ.
The next year, at age 5, Stone entered second grade. While she could keep up academically, she didn't fit in socially or emotionally with her older classmates. Stone went back to first grade, but continued to excel enough to attract the attention of the high IQ society Mensa.
"By the time we're in fourth grade… Mensa came into the school and picked a bunch of us out and put us from fourth, fifth and sixth [grades] into these programs," Stone says.
She participated in the programs during her school years and, before she knew it, Stone was heading to college at age 15.
Although her childhood was highly untraditional, Stone says it served a great purpose. "I think about, in a way, how terrific it was for me, because it prepared me for this sort of 'abnormal' life which has become my norm," she explains. "Socially, I was never in a regular situation. I was never in a regular scenario… I was always in some sort of unusual circumstance, and being prepared to live an unusual, circumstantial life. That was my destiny."
How much does Sharon earn with movies?
Sallary
Basic Instinct 2 (2001) $15,000,000
Diabolique (1996) $6,000,000
Basic Instinct (1992) $750,000

As you can see, she earned 20x the amount of money for the Basic Instinct sequel than she did for the original.
is a gay rights activist.
owns her own production company, Chaos.
at the age of seventeen won the Miss Of Pensylvanny beauty contest.
auditioned for the Glenn Close role in Fatale Attraction.
auditioned for the Kim Basinger role in Batman.
auditioned for the Madonna role in Dick Tracey.
turned down the role in "Exit to Eden" that later went to Rosie O'Donnell.
auditioned for the Cathy Moriarty role in Raging Bull (1980)
former "Ford" Model.
as a teenager worked part-time as a McDonald's countergirl.